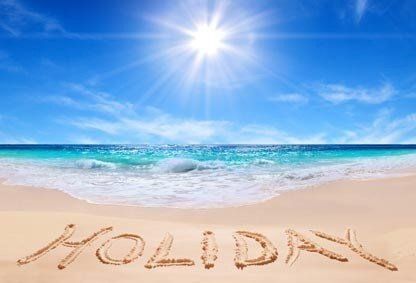 After a VERY surreal few months, Drinkabelle and I are taking a VERY short break to regroup and re-energise. We'll be back in a week or so - look forward to supplying all your sparkly needs then!!!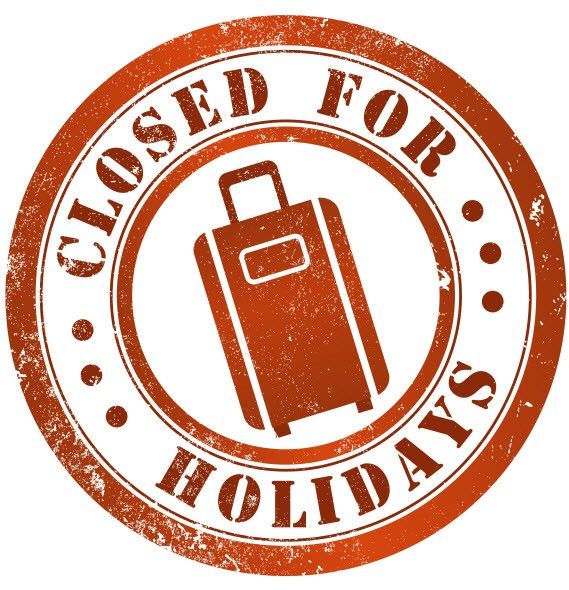 Introducing "Barbie Pink"...
"How do they do it?" we hear you ask? Another fabulous colour for glittered goodies!!! Sparkle in the sunshine with our beautiful Barbie pink...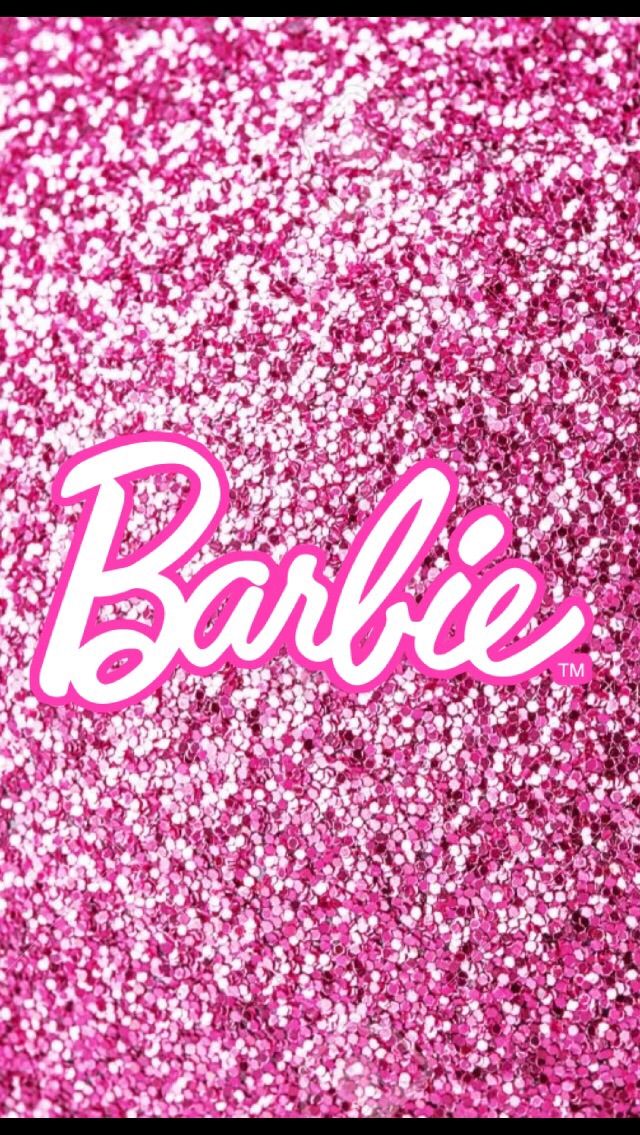 Glittered gifts delivered direct...show them you know them, even in times of social distancing!!!
Remember in these times of self-isolation we can deliver DIRECT to the lucky recipient.
Gift messages also available at no extra cost - how fabulous is that?
Take a peek at some of the glittered goodies leaving us this week...
Introducing our Diamante Flute Dazzlers!!!
Perfect for any celebration - lovingly coated in the glitter of your choice then personalisd with a delicioius diamate dazzler - how very posh! Also available as gift sets, with a bottle of booze
Why not take a moment to explore the fabulous range of gin we offer?
Blinging Beefeater or elegant Edinburgh gins and our lovely liqueurs! How about heavenly Hendricks? Don't forget the wonderful Whitley Neill!